GETTING TO KNOW BULK CONNECTION: FREIGHT AGENTS
In our ongoing feature, we will periodically profile the men and women who make Bulk Connection a trusted freight partner. In this article, Charles Kilzer, Director of Business Development, talks about Bulk Connection's freight agents and how they add value for our customers.
What is the role of the freight sales agent at Bulk Connection?
It's simple: identify an opportunity, establish a relationship, get the business started and keep your arms around the business.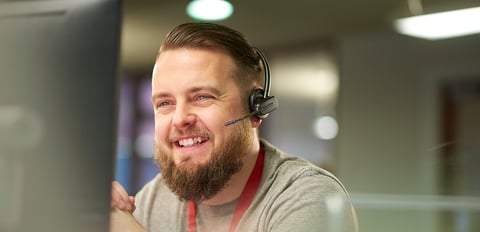 Bulk Connection is somewhat unique in this regard in that the agent's primary responsibilities end once the job is quoted and operations are ready to get underway. Once you connect us with your customer, we receive each load request, book the freight, do the paperwork, monitor the shipment and handle any hiccups. We do the work; agents get a commission. Simple as that. With other logistics companies, agents may have more responsibilities that extend into day-to-day operations, but at Bulk Connection the agents' focus is on selling and scaling up their book of business.